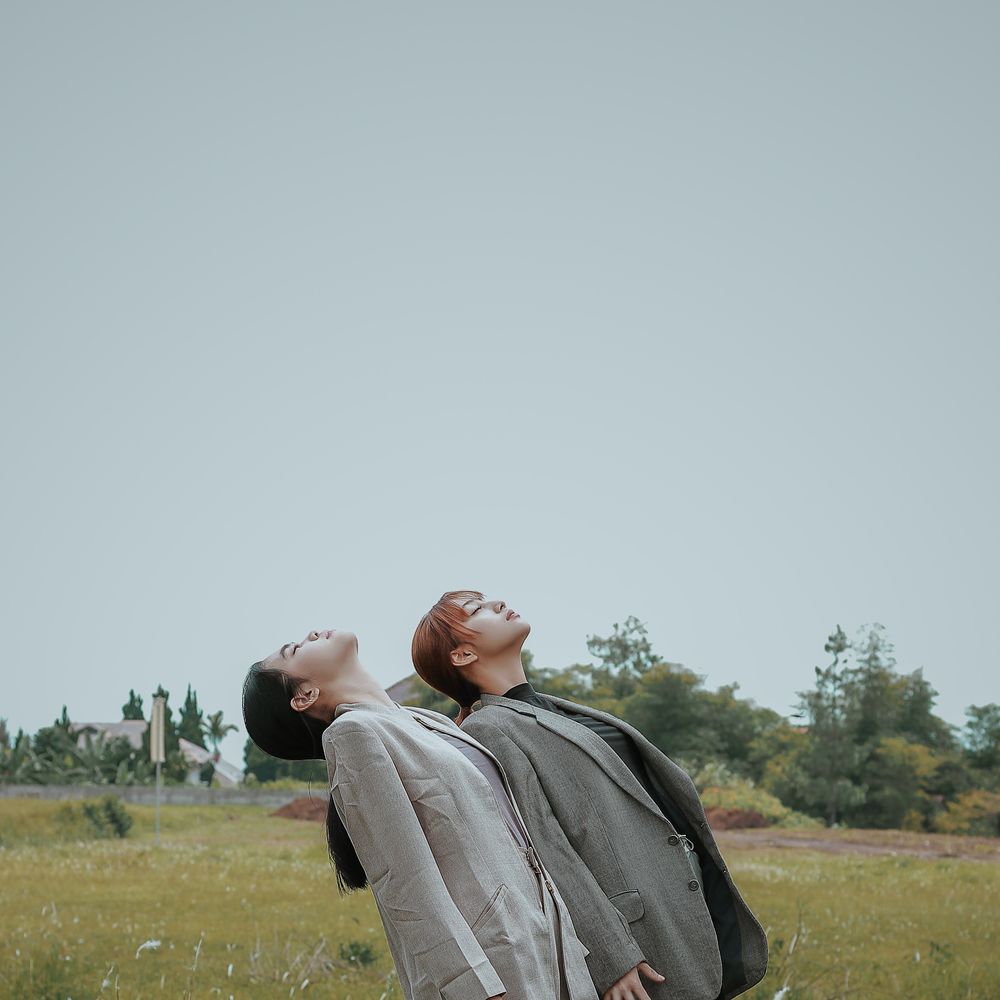 Mindful Movement
Guided movement classes for well-being and self awareness.
Exploring the body-mind connection through guided movement, and playful interaction.  
Mindful movement can be an entry point into meditation practice for those with acrobatically active minds, for whom the idea of sitting to contamplate their inner world is terrifying.
Be warned - this practice can inspire dangerously healthy moments of unguarded joy and self expression!