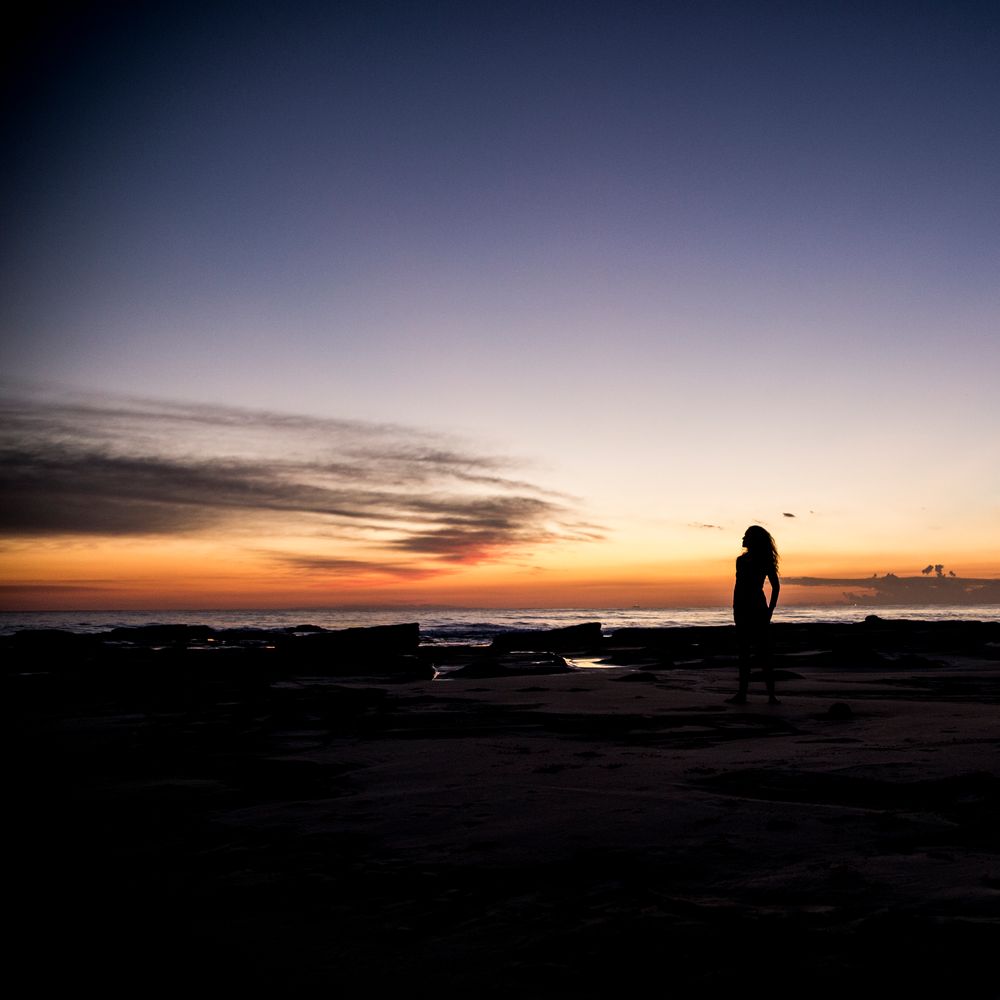 About Wild Heart Soma
As a lover of wild-er-ness, I offer you Wild Heart Soma.   
In case you are wondering, Soma means 'body' (Greek), the whole of the body at once.
In Sanskrit it means 'to distill, extract or sprinkle', and I have been enchanted by Lorin Roche's explanation of Soma as 'the body's natural nectars that enhance perception - the intrinsic chemistry of delight'. The Radiance Sutras.
Wild Heart Soma is the essence of what I offer.   A variety of ways for you to touch the essence of your own wild heart, open your perception, and enliven your body with your own creative vitality.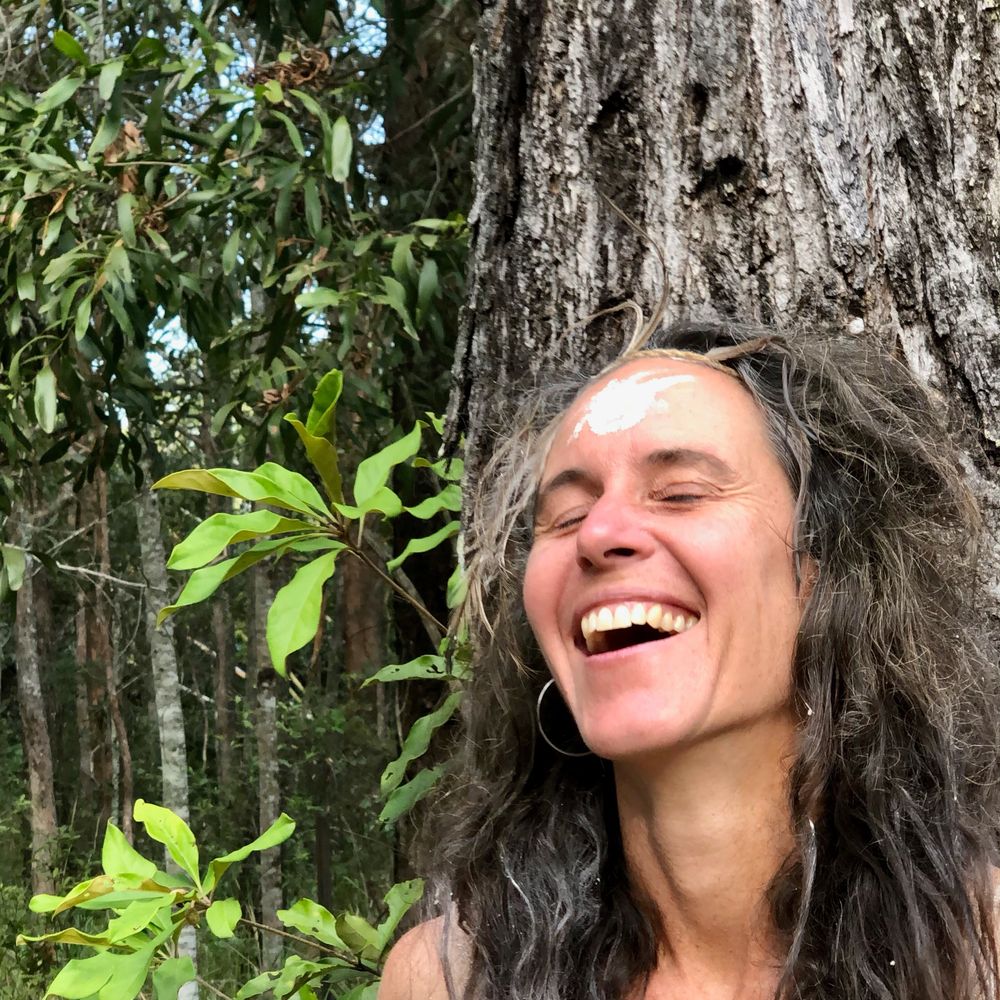 About Me, Christine
Over time I have discovered a particular delight in 'holding space'.  That is, of creating opportunities for self-empowerment, through guided exploration and experience.
I am excited to share with you, methodologies which have been developed by experts in embodiment, through extensive practice, as well as creations of my own design, which are the fruits of my years of learning and experience.  As a Dancer, Musician, Yoga Teacher, Body Worker, and Holder of Ceremonies.
If you yearn to feel more vibrantly alive and truly comfortable with yourself, and your body, it will be my absolute pleasure to hold space for your exploration.
And if you simply want to revel in the joy of movement and connection, this is your space too.
Lets see what is there, just waiting to be set free  ……